There are many, many ways to learn about Linux from books and on-line resources. One problem that some people encounter is that it's hard to tell what's up-to-date, and what applies specifically to the distribution you're using.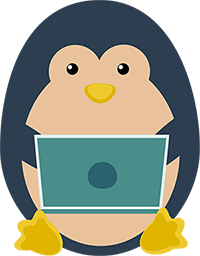 Volunteer Barry has pointed out an excellent website for anyone who wants to get to grips with what Linux is and how it works: Linux Journey. Unusually for a resource that gets below the surface and introduces a variety of technical topics, it's welcoming, easy to navigate, and includes self-assessment questions to keep you focused. As they put it, "Learn the ways of Linux-fu, for free."
Do you have a favourite Linux learning resource? Let us know below and we'll add some of the best ones to this post.